Our goals are simple: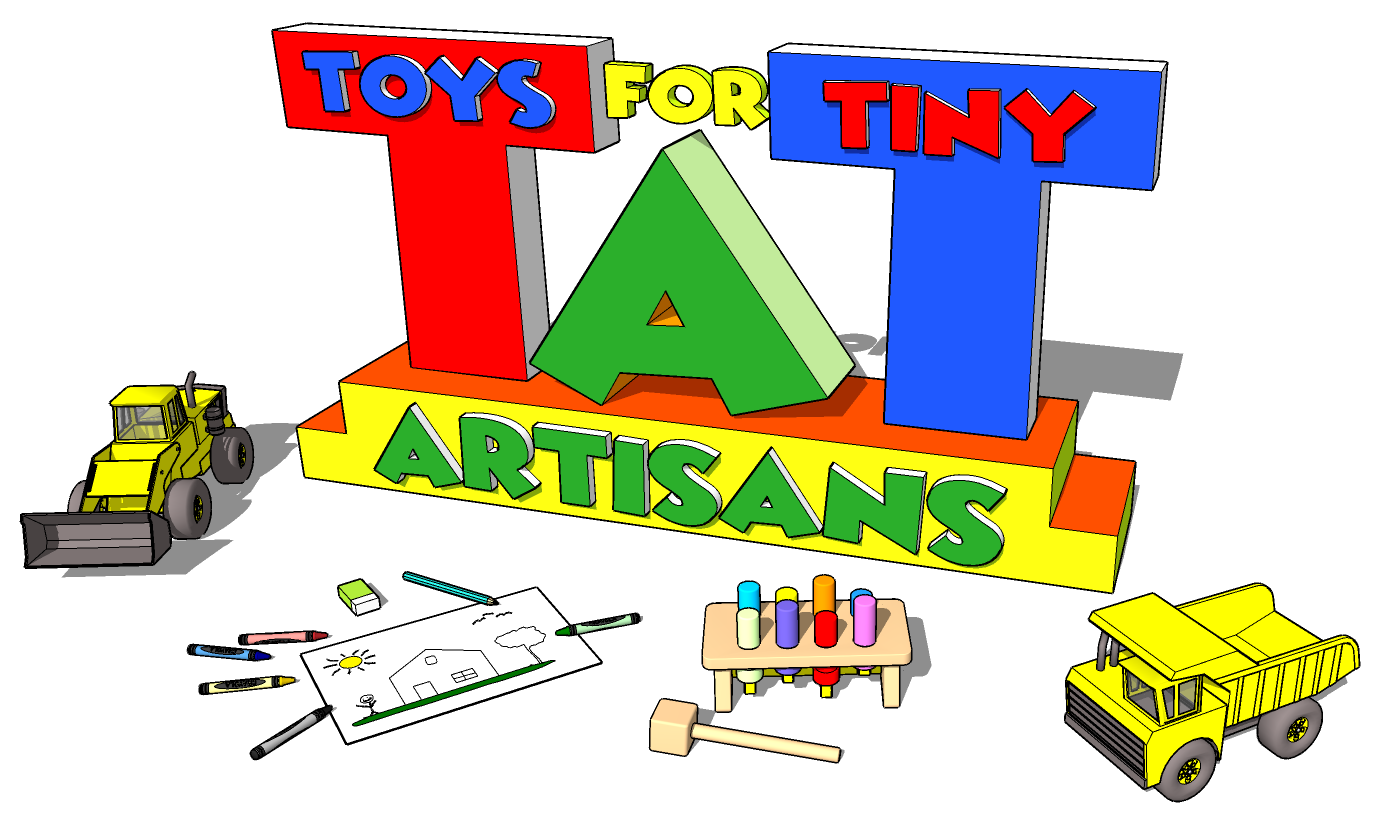 1. Give construction and design oriented toys to less fortunate children.
2. Inspire youth at an early age to develop a desire for the industry.
3. Educate youth who have the desire with how to accomplish their goals.
4. Work with parents to help guide their children to meet their goals.
We hope to meet these goals by sharing our message through toys that help develop a desire for the trades. Will will collect toys and periodically make deliveries (mainly around Christmas) to less fortunate children to share a gift and also present our message. to them
Initially were will donate the toys we collect to our local Toys for Tots and/or the Forgotten Child Fund Eventually we hope to accumulate our own local resource for children in need. We will include a card with each present that states our goals and how we can help your child take their desire to be creative and develop it into a wonderful career including resources for training, apprenticeships and career planning.
It may seem like a long process but as a parent, I know the years fly by and before you know it, opportunities for inspiration and planning dwindle. I remember as a child playing with my first Tonka dump truck and how much thrill I got out of the thought of some day becoming a carpenter. Some fifty years later, I am now a design-build contractor reaping the rewards of years of planning and education that was inspired by my mother giving me my first toy dump truck.
My desire now is to inspire young people to fall in love with the industry and help them plan their careers. There are growing opportunities for vocational training and apprenticeships. With early guidance and education, young people can write their own ticket in a fruitful well-paying career that involves everything from carpentry to design work. I own a design-build company and a drafting business. The trades offer careers that can evolve into successful business even after the prime working years.
Honestly, I'll be happy if all we do is give a less fortunate child a toy for Christmas. But if I can also mentor youth and help them become successful in the construction industry, I have will have met my life's obligation as an artisan. You can contact me here if you would like to help your child develop the love of building things.
~ArtisanTony
.